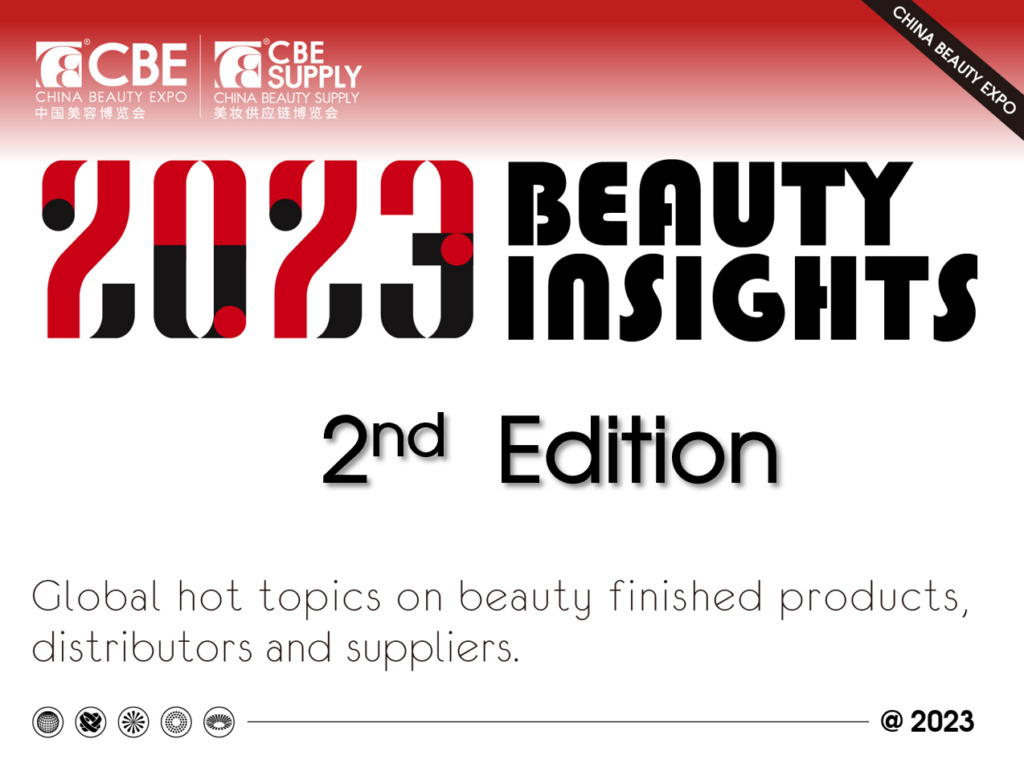 L'Oréal announced that it is partnering with climate action platform Net-Zero Now to launch the "Net-Zero Salon Plan" in the UK, which will help salons calculate, track and reduce emissions by developing carbon reduction plans. The "Net-Zero Salon Program" is a tailor-made plan by L'Oreal and Net Zero Now to guide salons through the process of calculating, tracking and reducing greenhouse gas emissions. Currently the program is implemented in L'Oreal UK and Ireland.
Thank you for reading this post, don't forget to subscribe!
Luxury consumer goods companies LVMH and L'Oreal are considering buying a stake in Aesop, according to people familiar with the matter. In this round of bidding, this niche high-end brand from Australia may be valued at US$2 billion (approximately RMB 13.5 billion) or higher.
January 30, consumer goods giant Unilever announced the appointment of Hein Schumacher as CEO. Schumacher will officially start as Unilever CEO on July 1, 2023. The current CEO, Alan Jope, announced in September 2022 that he will retire from Unilever at the end of 2023. As of the retirement date, Alan Jope has worked for Unilever for 37 years.
According to recent news, luxury brand Yves Saint Laurent (YSL) has submitted a number of trademark applications for its name and Logo. These apps mainly revolve around beauty and skin care, including virtual goods used in the metaverse, and downloadable multimedia files certified by NFT. Additionally, the filing includes online and brick-and-mortar retail store services that will offer virtual goods and products.
In a recent earnings conference call, Bernard Arnault, chairman and CEO of the global luxury goods giant LVMH Group, spoke bluntly on oversea purchasing business caused the profit of LVMH Group's perfume and cosmetics department to decline by 3% last year, the group will continue to fight against oversea purchasing business. In fact, LVMH Group, CHANEL, etc. have all taken actions to suppress purchasing agents, followed by a new round of price increases and restrictions on purchases.
Creighton Kiper, Wal-Mart's vice president of beauty product sales, publicly stated that recruiting independent beauty start-up brands will become Wal-Mart's key work in 2023. Five brands have been selected into the Walmart Start Beauty Accelerator Program (Walmart Start Beauty Accelerator Program), namely the customized hair care brand The Hair Lab, the perfume brand Dossier, the upcoming nail brand PaintLab, and The skin care brand Pardon My Fro, and Undefined Beauty, whose exact date of cooperation is still in the discussion stage.
Makeup brand Makeup By Mario will be receiving US$40 million (approximately RMB 270 million) in financing, with investors including venture capital firm Silas Capital and private investment firm Provenance. The funds will be used to expand market share, launch more product categories, and improve the existing management team. Makeup by Mario was founded in October 2020 in the United States by makeup artist Mario Dedivanovic. It mainly aimed at European and American consumers. Mario Dedivanovic became popular because of his cooperation with American celebrity Kim Kardashian and was once known as Kardashian's "queen makeup artist".
Beauty retailer Ulta Beauty have appointed Michelle Crossan Matos as the new chief marketing officer, responsible for all integrated marketing, customer loyalty, public relations, consumer insight and media activities. Before joining Ulta, Crossan Matos worked for Samsung Electronics in the United States. His main job was to carry out strategic marketing for American consumers and enterprises and promote the company's social impact plan.
On January 28, Douyin Supermarket has launched the Douyin App, and users can experience online supermarket shopping on Douyin. Douyin Supermarket's products cover: drinks, health care, household cleaning, personal care, beauty, food, electronics, etc. All supermarket categories except for perishable are directly shipped by their official stores, enjoying the guarantee of genuine products. After purchase, users can enjoy the delivery service of "same day delivery", free shipping for orders over 88 yuan.
On January 23, French perfume manufacturer Inter Parfums Inc. announced key financial data for the full year of 2022: Net sales for 2022 increased by 24% to US$1.087 billion from US$880 million in the previous year. Calculated at comparable foreign currency exchange rates, the consolidated sales for the full year 2022 increased by 30% year-on-year.