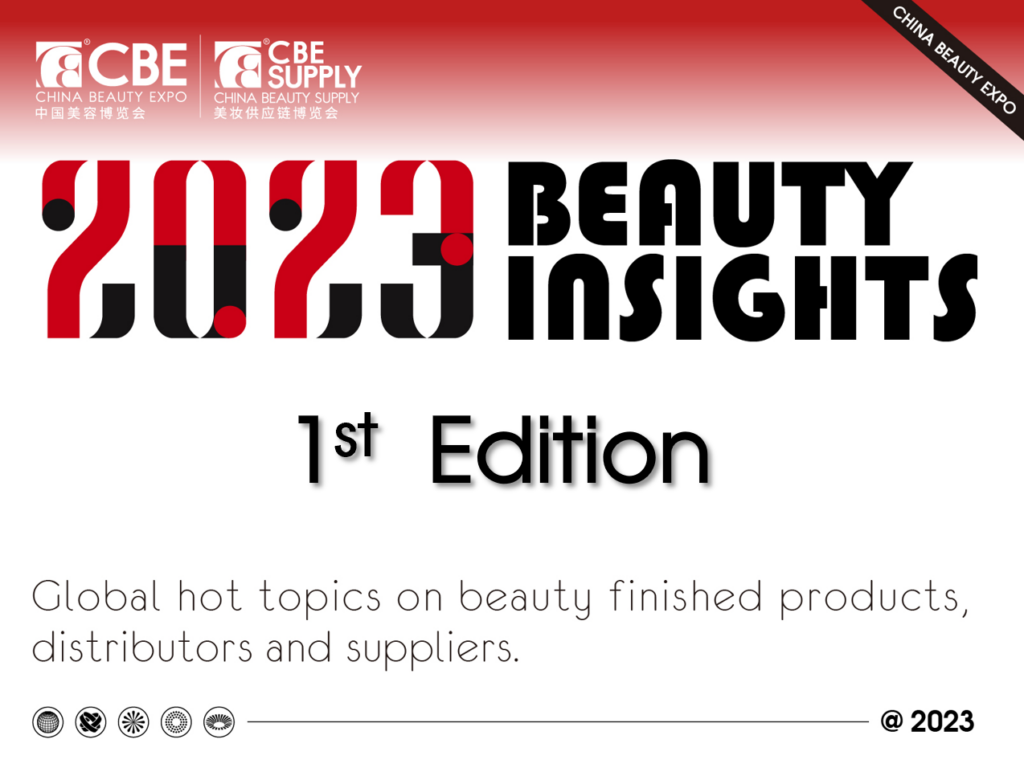 Thank you for reading this post, don't forget to subscribe!
According to WWD, on December 27, Dario Ferrari, the founder and president of Intercos, a well-known Italian cosmetics manufacturer, launched a skin care brand called DF18+. The DF18+ brand mainly promotes a plant formula mixed with 18 active ingredients, which focuses on anti-aging, moisturizing and other effects. At present, DF18+ has 6 single products, and the product line covers makeup and skin care。
The world-renowned beauty brand Huda Beauty's overseas flagship store on Tmall has removed all products from its overseas flagship store, and the store's homepage is no longer searchable. The store's customer service staff told Qingyan, "The brand has stopped cooperating and is currently entering the stage of closing the store."
Shiseido's official website announced that it has cooperated with the Norwegian University of Science and Technology to develop a new measurement system that can non-invasively measure and analyze the three-dimensional shape of the face and the optical properties of the facial skin in a non-invasive and digital way, including those that have been difficult to analyze so far. The subsurface scatters light.
On January 9, L'Oreal announced on its corporate website that it has made a minority investment in microprinting start-up Prinker Korea Inc. through its corporate venture fund BOLD Business Opportunities for L'Oreal Development. The investment amount has not yet been disclosed. Barbara Lavernos, deputy chief executive of L'Oreal, said that through this strategic investment, L'Oreal can fulfill its promise to truly empower everyone with unlimited personalization and self-expression through breakthrough beauty technology.
2022 was a difficult year for the beauty and cosmetics industry, but many multinational foreign companies still believe that the Chinese market is a market worthy of investment and attention.
According to data from iiMedia Consulting, before the outbreak of the epidemic, China's cosmetics industry had been in a state of steady progress. The agency predicts that in 2023, the cosmetics industry market will gradually pick up, and it is expected to exceed the 500 billion mark.
January 10th, reporters learned from several offline counters that Estee Lauder, Gucci, Dior, Guerlain, Clinique and other international beauty brands plan to increase their prices at the end of January, and it is expected that the price will increase across the board, with an increase of 5%. -10%, and the price increase of perfume will even be greater.
On December 22, USHOPAL, a Chinese high-end beauty brand group, signed an exclusive cooperation agreement with the London luxury beauty brand "111SKIN". 111SKIN will launch a fully upgraded online store, which will be launched in all BC's best high-end beauty collection stores in 2023. The brand's first store in Shanghai's Kerry Center is scheduled to open on March 8, with three days of in-store events including product trials, facials and special giveaways.
Recently, Mintel released three trends that will affect the global beauty and personal care industry from 2023 to the next five years: Medical beauty, improved self-care, and client interaction.
It is reported that L'Oreal will open a new headquarters in Madrid, the capital of Spain. The location is located at No. 546 Calle Alcalá in the city center, opposite the Quinta de Torre Arias Park, and next to the subway station. The headquarters is a hybrid working model, where employees do not have a fixed work location and can move around throughout the day and stay in the space that best meets their needs.
The innovative allergy skin care brand "Nectar" announced that it has received US$16.5 million (approximately RMB 114 million) in Series A financing, led by Harmony Partners. It is reported that "Nectar" is a DTC consumer brand developed by Nectar Life Sciences, whose mission is to transform clinical research into personalized and revolutionary allergy care, and ultimately end allergies. Indian DTC beauty brand "Renee Cosmetics" raised $25 million (approximately RMB 173 million) in Series B financing led by Evolvence India and Edelweiss Group, followed by old shareholders Equanimity and 9Unicorns.