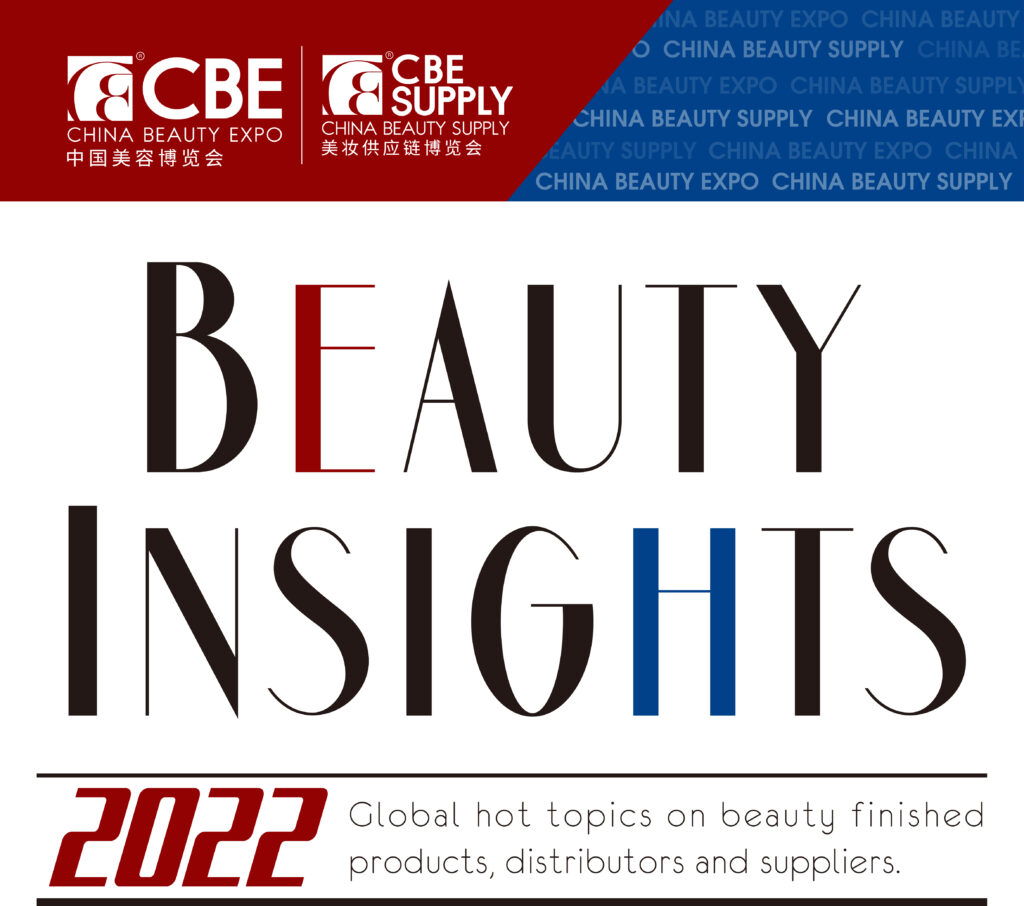 Tea extract has become a mainstream botanical skin care ingredient. Among current registered products, there are more than 96,000 products containing "tea extract", of which 7,354 have "tea" in their names.
Thank you for reading this post, don't forget to subscribe!
The global anti-aging market size in 2021 was US $216 billion, a year-on-year growth rate of 11.1%. At the same time, the scale of China's facial anti-aging market is expected to reach 90.7 billion yuan in 2022, doubling from 43 billion yuan in 2018. China's facial anti-aging market is expected to exceed 100 billion next year.
Winona, a beauty company from Yunnan, recorded a revenue of 2.05 billion yuan, a year-on-year increase of 45.2%, and a net profit of 395 million yuan in the first half of 2022. In just one day, one of its popular masks sold 6.5 million pieces.
According to data from the National Bureau of Statistics, the total retail sales of cosmetics in China from January to June this year was 190.5 billion yuan. Among them, the retail sales in March, April and May fell compared with the same period last year. Total retail sales fell by 2.5% compared with the same period last year, which was the first decline in the past 10 years.
Bakuchiol, a new raw material that is milder than Retinol, got China's cosmetics approval on August 26. At present, in the European market, the cosmetic raw material with the highest penetration rate from 2022 to 2023 is bakuchiol, accounting for 47%.
On 9/1, Tmall International and SYOUNG International officially comes together to incubate new brands and build cross-border new retail stores. They will focus on ten major trends, including diversified cleansing, basic stability maintenance, sensitive repair, all-round anti-aging, personalized advanced efficacy, local precision care, scene-based sunscreen, aromatherapy healing, perfect foundation, and color dyeing.
Istyle, the operator of Japan's largest comprehensive cosmetics and beauty website @cosme, announced that it has formed a capital and business alliance with Amazon. Amazon will invest up to 14 billion yen in istyle through a stock buyout option.
On September 1, the niche fragrance brand "Commodity", which was shut down in 2019 due to financial problems, was acquired by distributor Europerfumes in 2021 and is now re-entering Sephora in the United States.
Japanese cosmetics group Pola Orbis announced that its skin care brand Shuizhiao will cease operations at the end of 2022. The dissolution of the Shuizhiao business is expected to result in a loss of 182 million yen to Pola Orbis.
US premium skincare brand TULA will launch its international omni-channel business for the first time in the UK as part of its global expansion plans. The brand will launch its UK channel exclusively on September 1 at SpaceNK stores and on its DTC website, where consumers will be able to shop TULA's selection of products at SpaceNK's 40 stores and online.
Bloomage Bio disclosed first half 2022 financial report, the company achieved operating income of 2.935 billion yuan in the first half of the year, a year-on-year increase of 51.58%; net profit of 473 million yuan, a year-on-year increase of 31.25%; comprehensive gross profit margin was 77.43%.