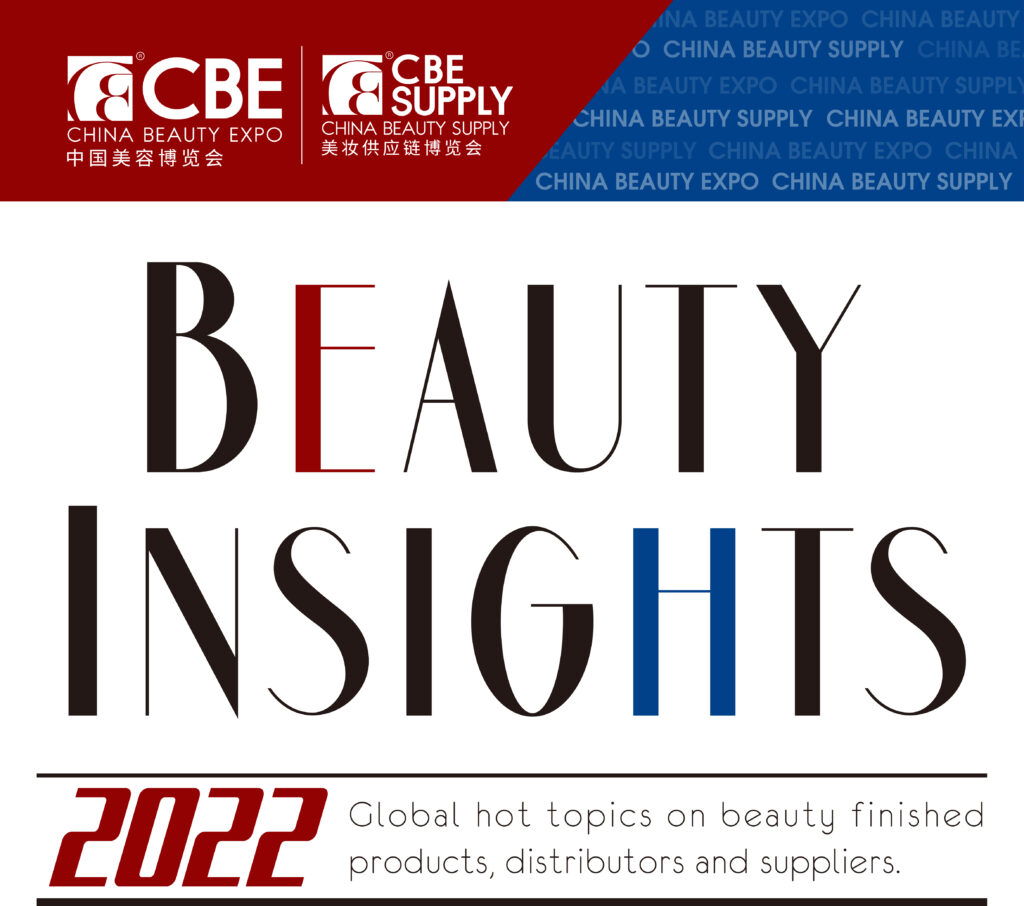 Market size in hair care reached 66.3 billion RMB in 2019 and is expected to reach 88.3 billion RMB in 2022. In China, more than 250 million people are suffering from hair loss, and they are more acceptable to hair care services with cheaper prices and longer treatment periods.
Thank you for reading this post, don't forget to subscribe!
Douyin is generating huge accurate and sustainable traffic. Zhang Yang, founder of Xieshu Consulting, believes that Douyin e-commerce is still like Taobao in the early stage in terms of "people looking for goods". According to official data from Douyin, in April this year alone, there were 6.4 billion searches for e-commerce intentions (commodities, categories, and brands) on the platform, which is equivalent to an average of 200 million searches per day. At the same time, the page views of stores on the platform increased by 279% this year, and the GMV of Douyin Mall increased by 6 times.
"Fragrance" has gradually moved from niche market to mainstream, becoming a new trend in product development in cosmetics. In the first half of 2022, on Douyin, the number of short video content related to "Fragrance" exceeded 2.4 million, the number of likes on the related content exceeded 79 million, and the number of comments and retweets exceeded 9.5 million and 8.3 million, respectively.
On July 26, the Shenzhen Development and Reform Commission issued three major documents, clearly encouraging the development of the medical beauty industry, proposing to support two types of medical beauty products, support the medical beauty service industry, and strengthen the supervision and regulation of the medical beauty industry.
Recently, the same OEM factory for #Beast perfume and Miniso shot up on Weibo hot searches, causing widespread discussion among consumers. The number of views went north of 360 million+. One is the high-end sweet-scented osmanthus oolong perfume (30ml) priced at 420 yuan, and the other is the low-end peach oolong perfume (30ml) priced at 29.9 yuan. The two products with a price difference of 14 times are not comparable but are from the same OEM factory.
On September 15, the open innovation project "Fibona" of Shiseido R&D Center officially landed in China. The event set up two themes of "Beauty of Medicine" and "Whole Beauty". Shiseido also joined hands with Plug and Play China, a leading global technology innovation platform, to jointly launch start-up recruitment in China. The selected start-ups will enter the 100-day challenge period from September to verify the feasibility of the project and will enter the final review in December.
Shanghai Jahwa, a domestic cosmetics group, stated at the shareholders' meeting that due to the impact of the epidemic in the first half of the year, the group has been impacted to varying degrees in terms of production, logistics, channels, etc. Double-digit growth will be achieved in the second half of 2021, but full-year operating income will fall to 7.5 billion yuan from 7.66 billion yuan last year, down about 2% from previous expectations.
In China, the popularity of "simplified skin care" is on the rise. According to relevant statistics, from June 2021 to May 2022, the content volume of "Cumbersome Skin Care" decreased by 37% compared to the previous 12 months, while the content volume of "Simplified Skin Care" increased by 133% compared to the previous 12 months.
Douyin released the August e-commerce rankings. Among them, in the beauty brand section, the TOP5 brands are OSM, AMIRO, L'Oreal, Florasis, and Proya; TOP5 stores are AMIRO, Florasis, OSM, L'Oreal, and Proya.
According to data from NPD, an American market research agency, sales of beauty products fell by 14% during the epidemic, but sales of pure beauty products rose by 11%. It is reported that the global pure beauty market will be 41.859 billion yuan in 2021 and is expected to reach 80.515 billion yuan in 2027.
On September 5, 2022, MLB BEAUTY officially entered the China market, and released MLB Presbyopia Perfume and MLB Presbyopia Air Cushion products in the MLB Beauty Tmall flagship store. MLB BEAUTY is positioned as an Asian high street fashion makeup brand, delivering the brand concept of 'One Touch, Become Stylish' to consumers who love fashion trends in Asia and around the world.
Guangdong is the largest province in the country for cosmetics. As of September 15 this year, Guangdong had 3,008 licensed cosmetic manufacturers, accounting for about 56.5% of the national total; the province had 1.028 million domestic ordinary cosmetics registered, accounting for about 72.6% of the national total.