China Beauty Expo - Shanghai
China Beauty Expo – Shanghai is a leading B2B international platform for all sectors of the beauty industry, providing the latest technology, resources, knowledge, and trends to boost communication and commerce.
The show has won honors such as Shanghai Famous Brand and Shanghai International Brand Exhibitions and has ranked first in the Top 100 Beauty Shows in the world for 3 consecutive years.
Brand and Supply
Industry growth driven by consumption and technology.
Domestic and International
Dual Strategy, narrowing the gap in communication and trade.
A Gala for Giants
A cheerful tie between emerging local brands & international top brands and distributors.
Led by Technology
Beauty Technology Week, uniting science and technology.
Innovative Resources
Emerging channels promoted by live streamers.
Digital Empowerment
Help facilitating year-round business and information services by CBE GoCloud.
Themed "Sharing of Global Resources", The 28th CBE Shanghai will attract high-quality beauty enterprises and products from more than 40 countries and regions, professional buyers from 60+ countries and regions, covering all sectors of beauty industry and global channels. The show will also attract more than 500 thousand visits including agents, distributors and wholesalers, promoting innovation and provide growth to both beauty enterprises and the industry, all the while strengthening China's beauty position on the global stage.  
Cosmetics, CBE Shanghai's finished product section, has over 10,000 brands exhibiting, and connecting them to 30,000 distribution channels of cosmetic specialty stores, chain stores, department stores, shopping malls, supermarkets, pharmacy stores etc.
On the supply side, you'll meet a range of famous formulation and manufacturing companies in Asia as well as special and niche groups to suit your production and development needs. The supply section provides a comprehensive sourcing experience for beauty suppliers, where more than 1,500 companies gather across 100,000 sqm of exhibition space, showcasing products in OEM/ODM, ingredients, raw materials, machinery, packaging, equipment, technology and many more. 
Professional Beauty has been held for over 20 years as the leading trade and innovative platform for the beauty salon and SPA products, equipment & related services, medical beauty and nail, eyelash & embroidery beautification sectors, where clients meet with over 400 service providers in a dedicated area.
Country and Region Pavilions
Distributors / Agents / Importers / Wholesalers
Retailers (Including Department Stores, Supermarket, Pharmacies, Duty-free Shops and Franchises) 
Beauty Salons and Spa Owners
Manufactures (Including R&D and Purchasers)
Others
As an increasing number of international brands enter the China market and even Asia markets, more and more countries and regions participate in the annual China Beauty Expo. In order to narrow the distance between China cosmetics industry and the rest of the world, the China Beauty Expo team has chosen a mature country in the field of cosmetics as the guest of honor every year to conduct in-depth exchanges in their brands, products, technologies, markets, and channels.
China Cosmetics Retail Summit
The most authoritative professional high-end summit in China cosmetics industry. Starting from the retail side, exploring through the entire ecosystem from consumer end to industrial end.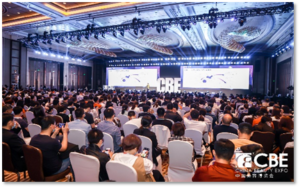 International Congress of Cosmetic Science and Technology
-A platform for cosmetic researchers to learn and exchange ideas
-Incubation and transformation platform for cosmetic science and technology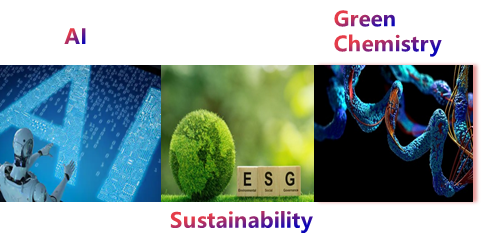 Matchmaking
One of CBE's key international strategies – "Getting out, Bringing in", will host a Matchmaking program, to be held on May 21, 2024.
-Packaging-to-Manufacturers
-International Brands-to- Distributors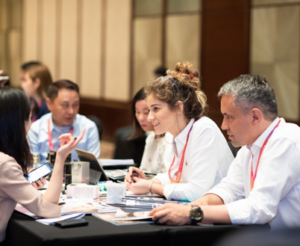 Show Dates:         |    May 22-24, 2024
Venue Address:   |    Shanghai New International Expo Center
                                    No. 2345, Longyang Road, Pudong New District, Shanghai, CHINA