Oral, Baby & Children, Household Cleaning (Hall W3)
Oral Care, Baby, Children products are featured in Hall W3. Around 100 domestic and foreign companies exhibits oral care, baby, children finished products, personal care products, production capabilities, as well as participation from distributors. With the gradual growth of consumer spending for the people born after 1990s, changes in mother-baby consumption habits have driven its products and channels to be more specific. By being well acquainted with market trends, CBE, the organizing committee uses high-end, safety, quality, and health as benchmarks, to introduce well-known brands at home and abroad, as well as popular emerging products in the market. Our platform fulfills the needs of mainstream offline channels, e-commerce and social media platforms, new retail and other diverse channels. More and more maternity-baby-children companies are discovering business cooperation through the CBE exhibition platform and taking a foothold in the Chinese market.
Thank you for reading this post, don't forget to subscribe!
Scope of Exhibitors
Baby-Children: diapers, baby wipes, baby shower gel, baby care accessories, children toothbrushes, children's moisturizers / creams, children's laundry detergent, mosquito repellent products Maternity: Maternal skincare, makeup, nutrition, shampoo, stretch mark care, postpartum care / repair products Personal care (body care, hand and feet care)
Oral care: Toothpaste, toothbrush, mouthwash and other oral care products.
Why Exhibit
Connect with quality buyers from more than 80 countries

Utilize the millions of traffic generated by medias dedicated to finished products, fashion, and maternity-baby, to help brands reach hundreds of millions of consumers

Meet experts and authoritative persons, interpret and explore the future trend of the industry

Exhibits with well-known global personal care companies and brands
Visitor Category
Regional distributors across the country

Top 100 / Regional Chains

Top 10 channel distributors in Asia

Specialty store for mothers and babies

High-end supermarket

Mainstream e-commerce buyer group

Social e-commerce

WeChat

Associations

Mainstream medias KOL

Operational Services Agency

Industry experts
Why Visit
Select 1000+ maternity-baby-children new products from around 100 domestic and foreign companies, satisfying all your needs in one place.

The categories are more precise, and the special area layout helps you to a better experience.

Hall W3's classic maternity-baby-children theme area, bringing together high-quality brands from home and abroad

Being one step ahead on getting the latest market hotspots and industry authoritative reports

Regional distributors across the country, top 100 / regional chain stores


Johnson & Johnson China Ltd.
Product Brand: Aveeno 
Dedicated to the production and promotion of high quality personal health care products, suitable for various ages. Johnson & Johnson (China) co., LTD. 's mission is to be the most trusted consumer healthcare company in China.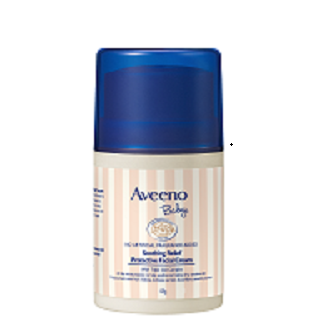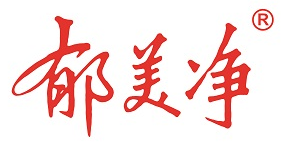 Tianjin Yumeijing Group Co., Ltd.
Product Brand: yumeijing
Accompanied group development of "Yu beauty net" brand has 40 years of history, lasting along new, became national well-known cosmetics brand, which "Yu beauty NET children cream" early in Shang century 80 early on filled has domestic children skin care products of blank, and to excellent of quality and unique of skin care effect, became generation children of growth partner, sales has been home national similar products first.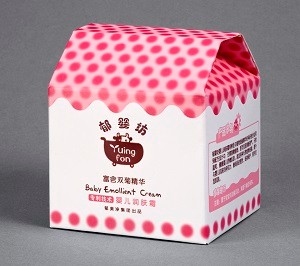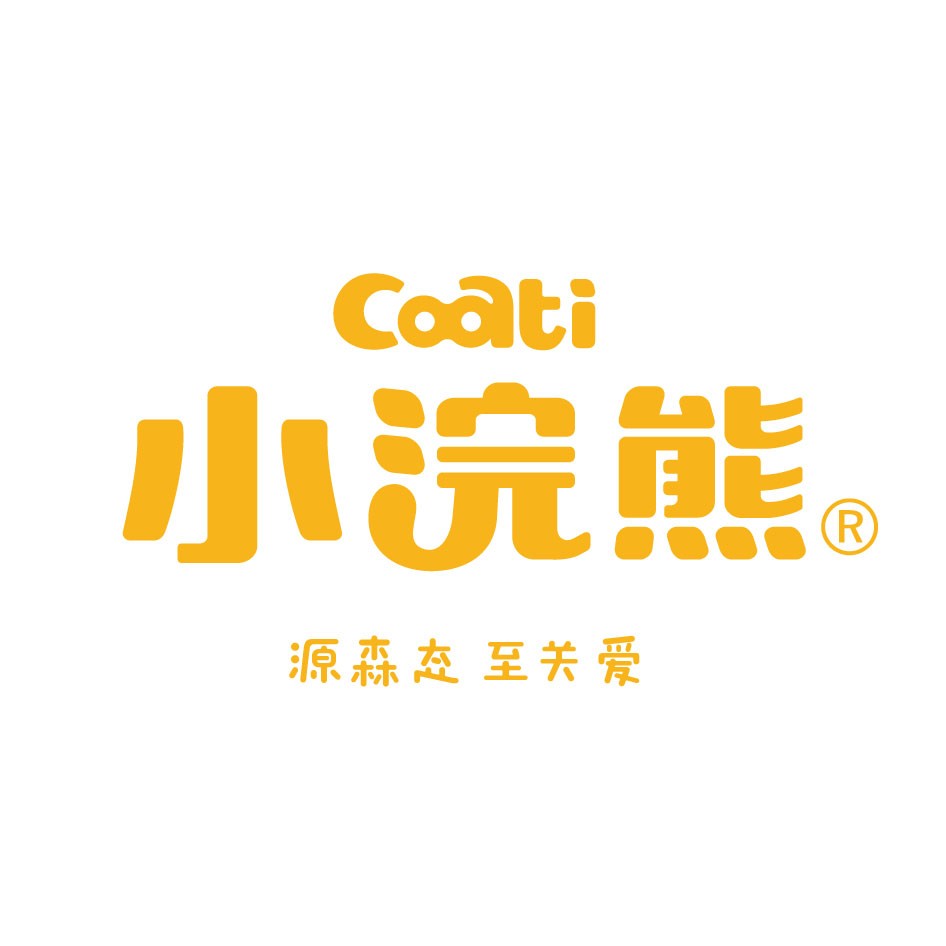 FUJIAN MENGJIAOLAN DAILY CHEMICALS CO.LTD
Product Brand: Coati
FUJIAN MENGJIAOLAN DAILY CHEMICALS CO.LTD Founded in 1995,Headquarters is located in China's famous "The land of flowers and fruit" – fujian zhangzhou,Is a research and development, production, sales and service in one of the comprehensive innovation-scale enterprises. Since its inception, the company has focused on providing high-quality baby care products for children. After 25 years of precipitation and Development, the company's "Coati" brand has become the leading brand in the infant care industry.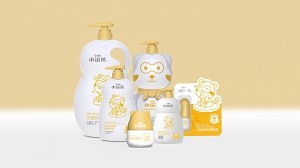 Top Cosmetics Brands

China Meiyi Award

China Cosmetics Retail Summit

Distributors Award

Content Marketing Leaders' Summit