Personal Care (Halls W1, W3, E1, E2, E3, E7, N5)
This year, China Beauty Expo will bring together more than 400 excellent domestic and foreign companies, with an exhibition area of 15,000 square meters. The exhibits will include tens of thousands of domestic and foreign mainstream and unique products of personal care, hair care, oral care, supplements, cotton and personal equipment. By following the rapid growth trend of the personal care market, CBE will concurrently introduce high-end international and domestic personal care products, as well as many niche, emerging, and demand-segmented new brands, which will meet the needs of mainstream offline channels and e-commerce platforms, social e-commerce, and new retails.
Thank you for reading this post, don't forget to subscribe!
During the pandemic era, oral health, being an important part of the general health management, has attracted much more attention.  The "2020 Oral Care Economy White Paper" reveals that with the improvement of people's living standards and the awareness of oral care, people have paid more attention to oral care and consumer demands are steering towards personalization. 
According to iiMedia, China's overall dental market reached 103.5 billion RMB in 2019. The growth of mouthwash, a new emerging subcategory in the oral market, is particularly striking, with growth rate of 30% year-on-year between 2018 and 2019.
The "Oral Care Zone" at Hall W3, invites leading brands LMZ, Pien Tze Huang, RINOWS, Dentist, YIBAO etc., covering almost half of the zone.
Statistics from "Qianzhan Industry Research" shows that with the gradual improvement of consumer awareness of nutrition and health care, it is expected that in the next five years, the growth rate of nutrition and health care products will maintain at least 10%. The market size will reach 374 billion RMB by 2025. As for the demand for oral supplements, they are becoming more diversified, anti-sugar, anti-wrinkle and anti-aging have become the top of the pack in oral supplements. 
Thus, the "Supplement Zone" will be set up inside Hall E3, focusing on health supplements, gathering quality brands, import agents and OEM/ODM enterprises.  It is anticipated that Renhe, SIRIO, Kakaso, NIMI and other well-known brands will appear at the expo, covering countries such as China, Japan, Swiss, Germany, Thailand, Australia, etc.
Scope of Exhibitors
Personal care (body care, hand and feet care)

Personal Care (shampoo / conditioner, hair care, hair styling, hair dye, etc.)

Oral care (toothbrush, toothpaste, mouthwash, dental floss, oral spray, etc.)

Supplements

Paper cotton supplies Supplements

Personal beauty equipment
Why Exhibit
Exhibits with well-known global personal care companies and brands

Category segmentation

Thematic events, integration of channels online and offline

Participate in industry focus forums, listen to industry authorities, interpret and explore future development trends of the industry

Connect with quality buyers from more than 80 countries
Visitor Category
Word of mouth from more than 400 personal care companies from home and abroad

Category segmentation

Thematic events, integration of channels online and offline

Meet your full range of personal care product selections
Why Visit
Regional distributors across the country, top 100 / regional chain stores

Shopping Malls / Department Stores

International associations, Asia's excellent channel dealers

Mainstream e-commerce buyer group

Social E-commerce, WeChat

Mainstream medias, KOL

Operational service agencies, industry experts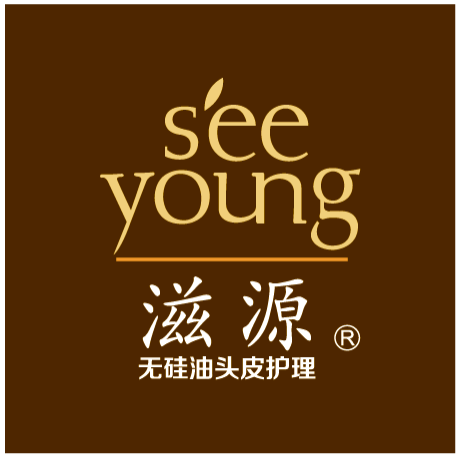 Guangzhou Uniasia Cosmetics Technology Co., Ltd.
Product Brand: SEEYOUNG 
SEEYOUNG, a leader of silicone-free scalp care. Since its birth in 2014, SEEYOUNG adheres to the principle of "green, safe and healthy", integrates the concept of natural and healthy scalp care into life and brings a more natural, gentler and healthier washing experience for people who seek for high quality life. From silicon-free to sulfate-free to fragrance, SEEYOUNG always leads the new trend of silicone-free scalp care, with continuously upgraded technology and research, precise and scientific brand communication, diversified promotion strategies and high-end International brand image.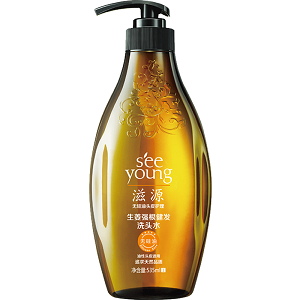 Top Cosmetics Brands

China Meiyi Award Ceremony

China Cosmetics Retail Summit

Distributors Award

Content Marketing Leaders' Summit