Established for 26 years, China Beauty Expo is highly recognized as the professional trading platform for the entire beauty industry. Cosmetics, CBE's finished product section, has over 1,900 exhibitors with 100,000 brands exhibiting, and connecting them to 30,000 distribution channels of (cosmetic specialty stores, chain stores, department stores, shopping malls, supermarkets and Salon & Spas).
Thank you for reading this post, don't forget to subscribe!
Being the world's second largest economy, driven by a massive 1.4 billion population, China's consumption for fast-moving consumer goods (FMCG) has rapidly grown to a leading position, along with its hunger for beauty products. In 2019, the annual report by L'Oreal concludes that their sales exceeded 29.87 billion euros with a 12% growth rate, and that China has become the number one in sales globally. Similar momentum and trend appear in the other leading beauty groups.
With skincare and makeup occupying the top spot in the consumer-friendly category, beauty products received a 164% turnover at the 2019 T-mall Double Eleven sales event. Mask, facial care, and lipsticks have been a fan favorite, while men's care and fragrances are becoming a new trend.
After curbing the spread of COVID-19, China government has generated new measures to encourage residents' consumption of high-quality products both online and offline, including increasing imports and setting up more duty-free shops. "Currently, Chinese are ushering in an era of consumption upgrades that attached more importance to development and enjoyment, providing strong support to create a robust domestic market," said Wang Yun, director of the consumption office of the economics institute at the China Academy of Macroeconomic Research.
China beauty Expo is organized by Informa, the top exhibition group producing more than 500 international B2B events each year, and CCPIT, an institute directly under China National Light Industry Council to encourage cooperation with foreign economic and trade circles, and deepen relationship with relevant chambers, associations and non-governmental organizations, and Baiwen, one of the most successful and professional exhibition organizers in China.
Participation at CBE offers plenty of opportunities to promote your business and to network with targeted professionals. Our strong database contains 300,000+ local and international industry contacts, 150,000 WeChat account followers and partnership with 18 countries and regions, all this to provide you with the means to build a successful business in China and worldwide.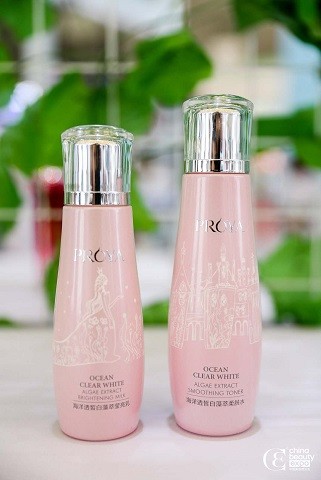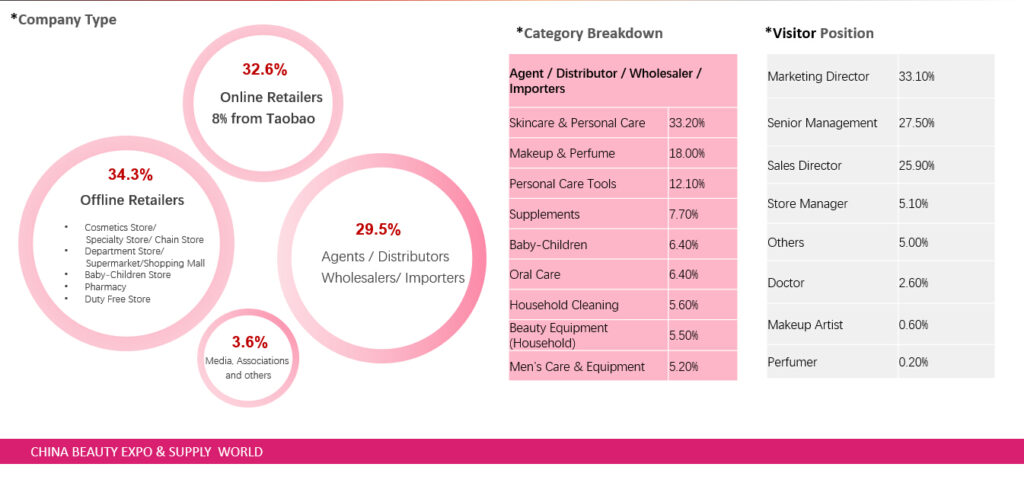 With the favorable new regulations for the registration of imported non-special purpose cosmetics and the reduction of import tariffs issued by Chinese Government last year, offline retailers and distributors are still the mainstream channels for cosmetics. CBE's Cosmetics Section is at the right position to be the window of the general trade of beauty industry and offer the guideline on the retailing trend in China's local market.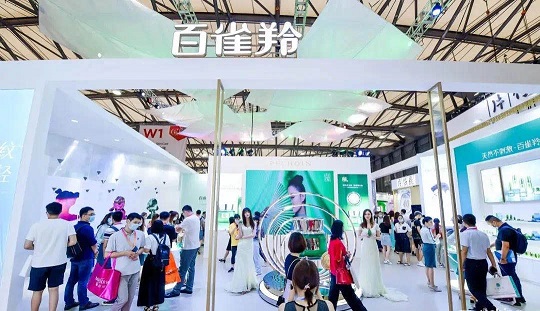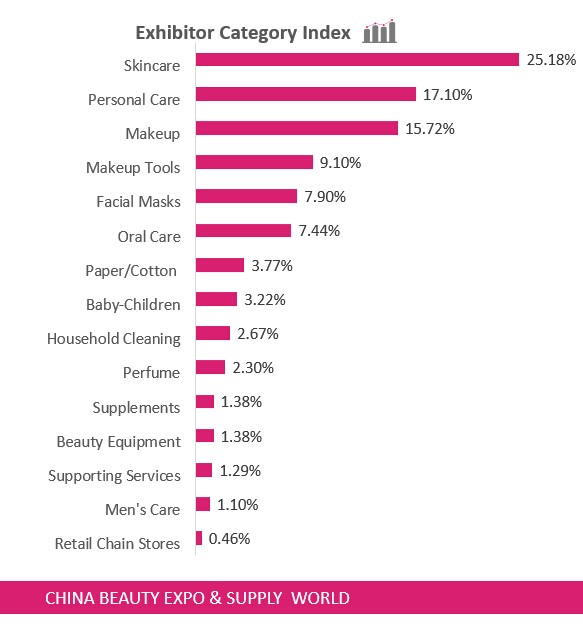 Partial List of Exhibitors