China Beauty Expo - Hangzhou
In response to market demands and exhibitor calls,

China Beauty Expo

(CBE) integrates new resources and will hold "China Beauty Expo – Hangzhou" (CBE Hangzhou), taking place at the E-commerce capital of China during the industry procurement season in September 2024.
Themed "Go! Inno-Beauty", CBE Hangzhou 2024 will be held at the Hangzhou International Expo Center from September 11-12, 2024. Based on CBE's premium standards, it will introduce trendy domestic brands, selected imports, customized supply chains, Influencers /MCN, new channels and other inno-beauty resources that adapt to the current market development, making more new resources visible and promoting the upward growth of the industry.
On November 20, 2023, CBE held the Press Conference for CBE Hangzhou and its Influencer Club. This means that CBE has fully assembled new resources to promote China cosmetics industry; at the same time, CBE's "

2 City – 2 Expo

" strategy of Shanghai and Hangzhou has officially launched.
CBE Hangzhou 2024 is estimated to showcase more than 5,000 beauty brands from more than 20 countries and regions, attracting over 50,000 global professional visitors to the show. There will be 4 theme halls and 3 featured areas, for a total exhibition area that is expected to exceed 100,000 square meters within 3 years.
Influencer Area
200+MCNs, 5000+ influencers, focusing on live e-commerce and other new mainstream channels. To create a more convenient link platform through the Influencer Area, CBE Influencer Forum, Annual Influencer Awards, Influencer Selection Area, Influencer Merchants, etc., for the brand and influencers.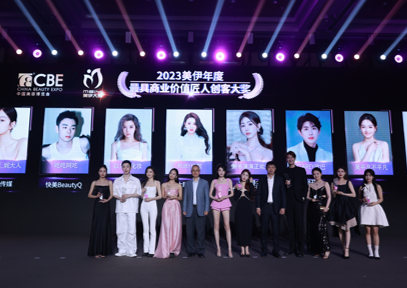 Meiyi Gallery
Combined with main online platforms and offline hot sales channels, from the comprehensive brand influence, market heat, sales ranking, brand innovation, word-of-mouth recommendation and other dimensions of the products.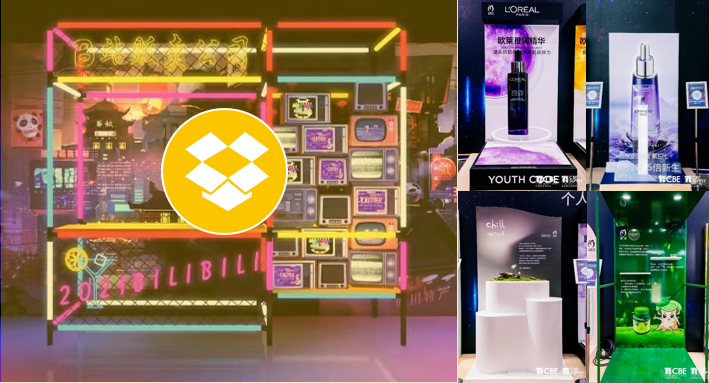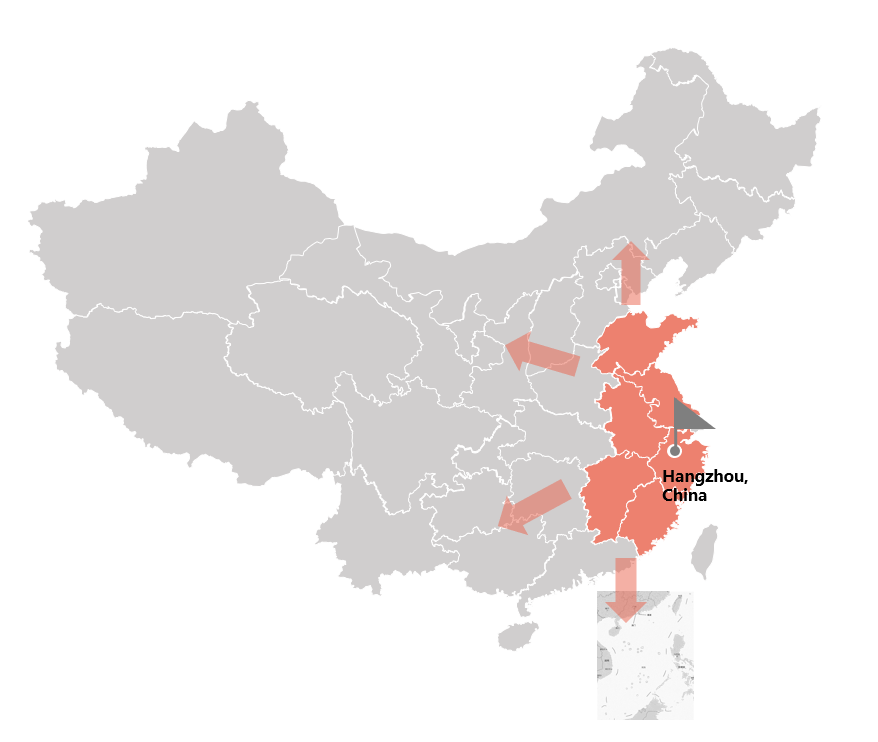 Focus on cutting-edge marketing of the hottest categories;
To create a unique annual beauty show in East China.
Show Dates and Venue Address
Show Dates:         |    September 11-12, 2024
Venue Address:   |    Hangzhou International Expo Center
                                    No. 353, Benjing Avenue, Yingfeng Street, Xiaoshan District, Hangzhou, China