Established for 26 years, China Beauty Expo is highly recognized as the professional platform for personal care, makeup & fragrances, beauty, health & wellness brands, nail & eyelash brands and related services to develop their business in China. With a consumer population of 1.4 billion and growing consumer base, China has the largest demand for beauty, health and wellness products. Throughout the years, China Beauty Expo has become the gathering spot for the Asia Beauty.
Thank you for reading this post, don't forget to subscribe!
Whether you are looking to reach out to decision makers and buyers, scout for the latest industry trends, launch new products, showcase production capabilities, find distributors & partners or meet industry professional, China Beauty Expo will help you tap into greater opportunities and become more successful.
Top Online Retail Market
With online shopping becoming more mainstream, consumers in China accounts for 30% of the global E-commerce, where over 100,000 brands and merchandises have been sold on China's Singles' Day event. 
According to Alibaba's post-event report, personal care and makeup reached 200 billion for the event in 2019, an increase of 35.1%. Moreover, a new era retail method, private traffic with KOLs and KOCs, largely drives the consumption of not only the big brands, but also from the new players.  It points to the potential purchasing demand in the China market.
The young generation attracted to new and interesting experience
Both large companies and niche brands can expand their reach in the China market. After captivated by experiential marketing from Chanel, Yves Saint Laurent, young consumers have evolved from idolizing to seeking their own individuality.  Curiosity of niche brands and recommendations from bloggers have generated variety of demands for beauty products.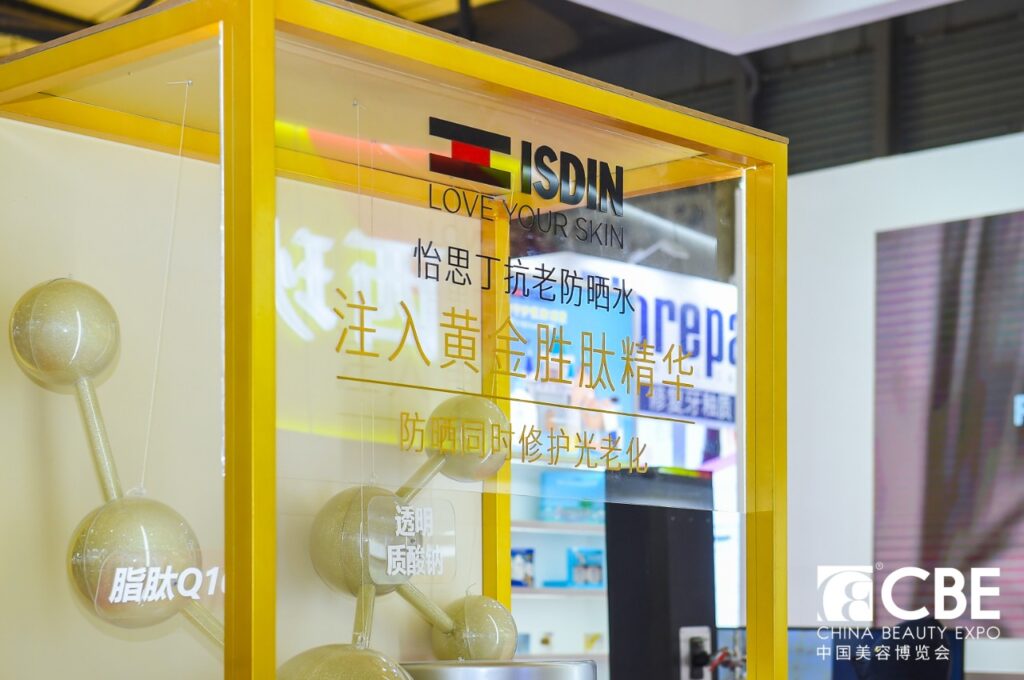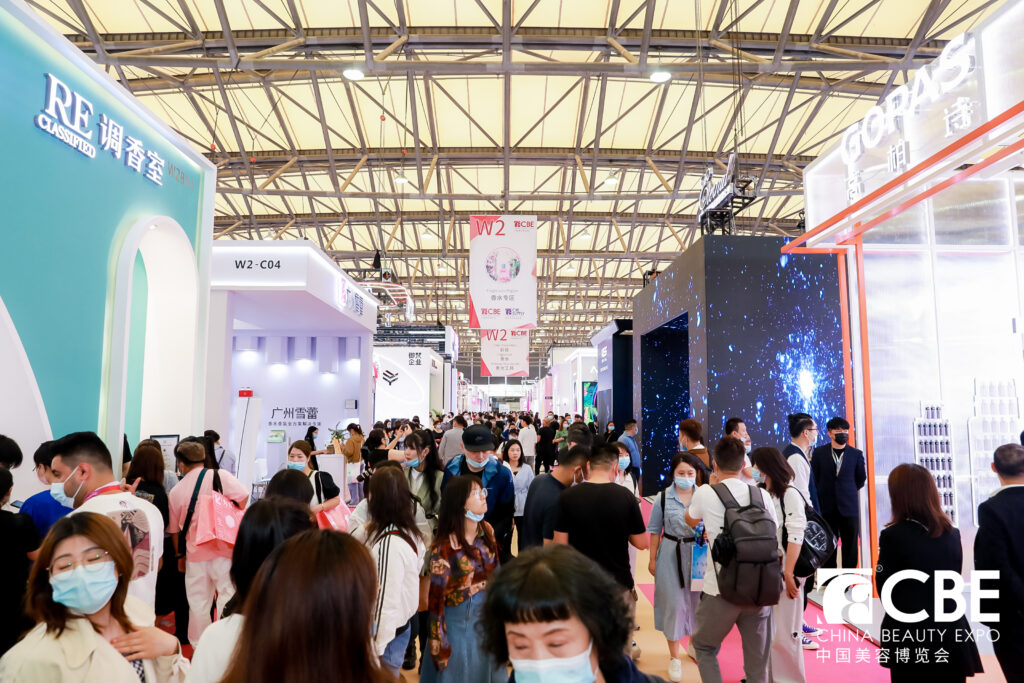 Cosmetics and Professional line segment are the leading beauty shows in Asia
For the Asia beauty industry, China Beauty Expo is the one place where world renown researchers, industry associations and top media outlets come together with domestic and international beauty professionals.  Global exhibitors and visitors gathered annually to discover ways to enter the China beauty market and seek potential networking partners.
Product Debut Event
Beauty companies choose CBE as the showcasing platform to debut their latest and most innovative products periodically in May.  This event gathers over 100,000 distributors, beauty stores, chain stores and related professionals from 30+ provinces, which has become the high-efficient way to broadcasting in front of the China market.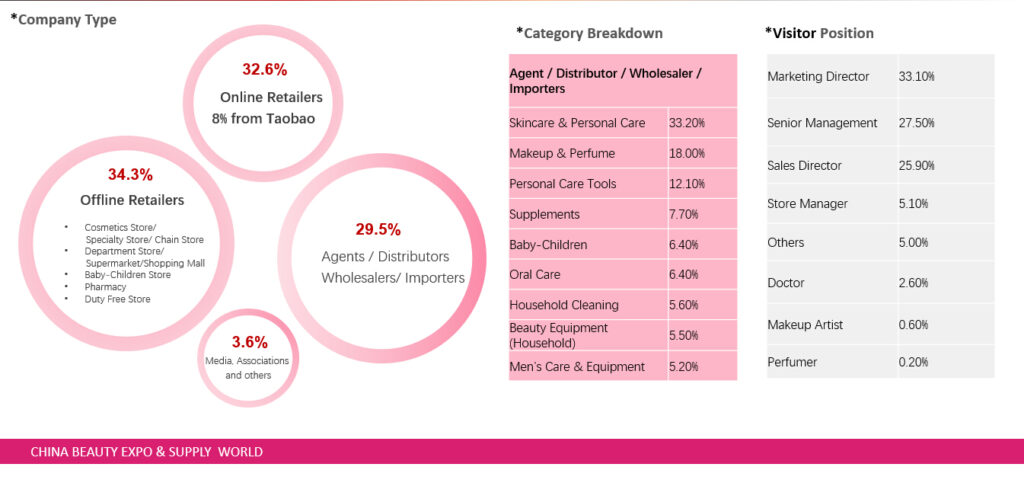 With the favorable new regulations for the registration of imported non-special purpose cosmetics and the reduction of import tariffs issued by Chinese Government last year, offline retailers and distributors are still the mainstream channels for cosmetics.
CBE's Cosmetics Section is at the right position to be the window of the general trade of beauty industry and offer the guideline on the retailing trend in China's local market.CBE's Professional Beauty Section Brings Together an Unrivaled Set of Trade Opportunities for Salons, Spas, and Beauty Service Providers across China.
The market size of medical beauty in China is expected to reach $36 billion by 2020 with the annual compound growth rate at 40%. There are also 3 million beauty salons and 400 thousand nail salons in China who are looking for new trends, products and equipment to appeal to their customers.