China Beauty Supply, a comprehensive sourcing experience for beauty suppliers, where more than 1,500 companies gather across 100,000 sqm of exhibition space, showcasing products in OEM/ODM, ingredients, raw materials, machinery, packaging, equipment, technology and many more.   
Thank you for reading this post, don't forget to subscribe!
This event is also a 360 degree educational platform where you can first hand learn about the latest advancements in product manufacturing and distribution through the CBE Supply Technology Conference, understand licensing opportunities at the IP Conference, and see the best in production at the Meiyi Technology Awards and best in product design at the Brilliant Awards.
Organized by Shanghai Baiwen Exhibitions and Informa Markets, CBE Supply is held in conjunction with and brought to you by the same organizers of China Beauty Expo.  With over 25 years of organizing China's largest event dedicated to the complete beauty supply chain, CBE Supply and China Beauty Expo is your best venue to penetrate all levels of the industry from reaching major importers and distributors throughout China as well as major retail outlets, hypermarkets, traditional stores and the bustling up-and coming e-commerce channels across Asia. On the supply side, you'll meet a range of famous formulation and manufacturing companies in Asia as well as special and niche groups to suit your production and development needs.
A Booming Beauty Market
According to the National Bureau of Statistics of China, the growth rate of the total retail sales in cosmetic products reached 9.6% in 2018 and the volume of cosmetic imports doubled, which are pointing toward further growth in the coming years.With a population of close to 1.4 billion, where more than 39% or 549 million people were born between 1980 and after 2000, China, according to Euromonitor, is the second largest cosmetics market after the United States. China's current cosmetics market is worth USD 53.5 billion. With an emerging middle class and the forthcoming Generation Z, China is set to surpass the US to become the world's largest beauty market.

Growing Demand for Quality Raw Materials and Packaging Solutions from Abroad
With China's younger generation becoming more fond of premium quality cosmetics and wellness products, China's 4,000+ cosmetics manufacturers are looking for higher quality ingredients and raw materials, as well as personalized and high-end packaging solutions.
Tapping into CBE's Market Knowledge
Our long history in the beauty industry and our strategic partnerships with researchers, associations and media mean that the CBE team is well equipped to advise our international exhibitors on how to enter and penetrate the China beauty market. We also work with professional consultants who can offer expert advice on product import registration.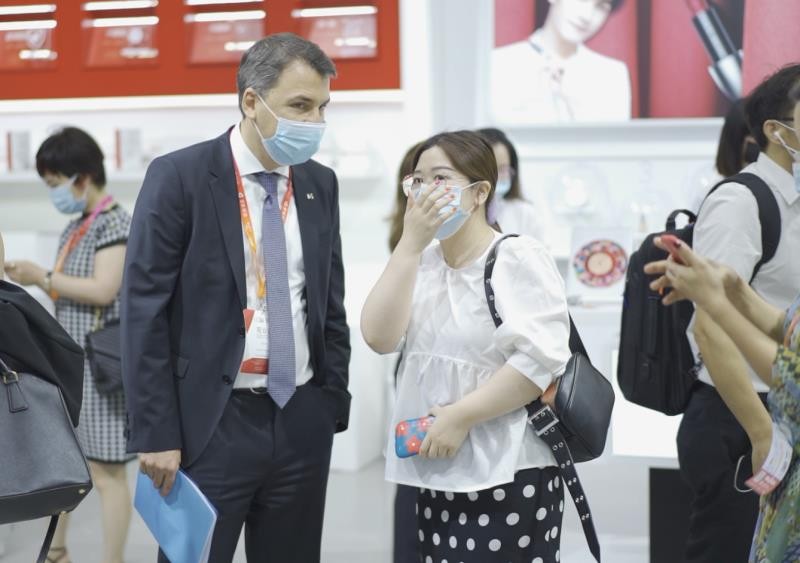 Meeting Qualified Local and International Buyers
Among China's 4,000 cosmetics manufacturers with official licenses, over 3,000 will exhibit at China Beauty Expo. In addition to being suppliers, they are also buyers of raw materials, equipment, machinery, packaging solutions and related services.
As part of the global exhibitions giant Informa Markets, which organizes over 14 beauty shows in Asia, CBE also has strong relationships with the beauty associations from Japan, Korea, Thailand, Indonesia, Singapore, Malaysia, Vietnam, India and more. Over 20 professional buying delegations are set to visit CBE to source from international beauty suppliers.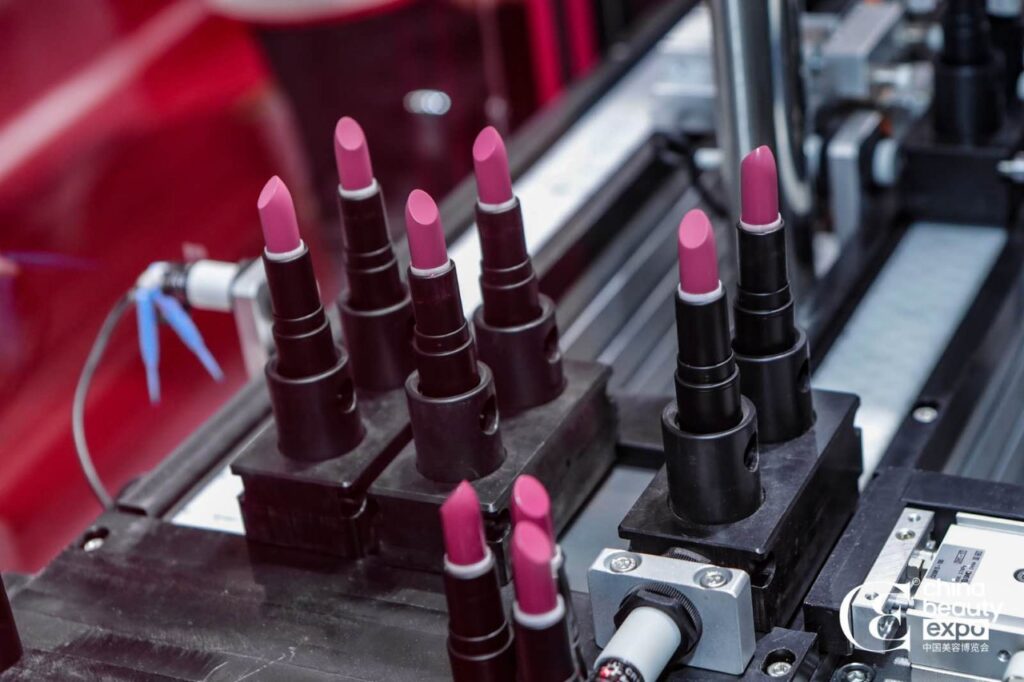 A Comprehensive Range of Beauty Supply Chain Exhibitors
CBE Supply offers a complete range of exhibitors throughout the beauty supply chain. From formulation, ingredients, raw materials, to OEM/ODM/OBM, to machinery and equipment, to packaging solutions, to IP and licensing to new retail solutions, CBE Supply provides unrivalled opportunities for beauty supply chain professionals in production, sales, marketing as well as technical solutions.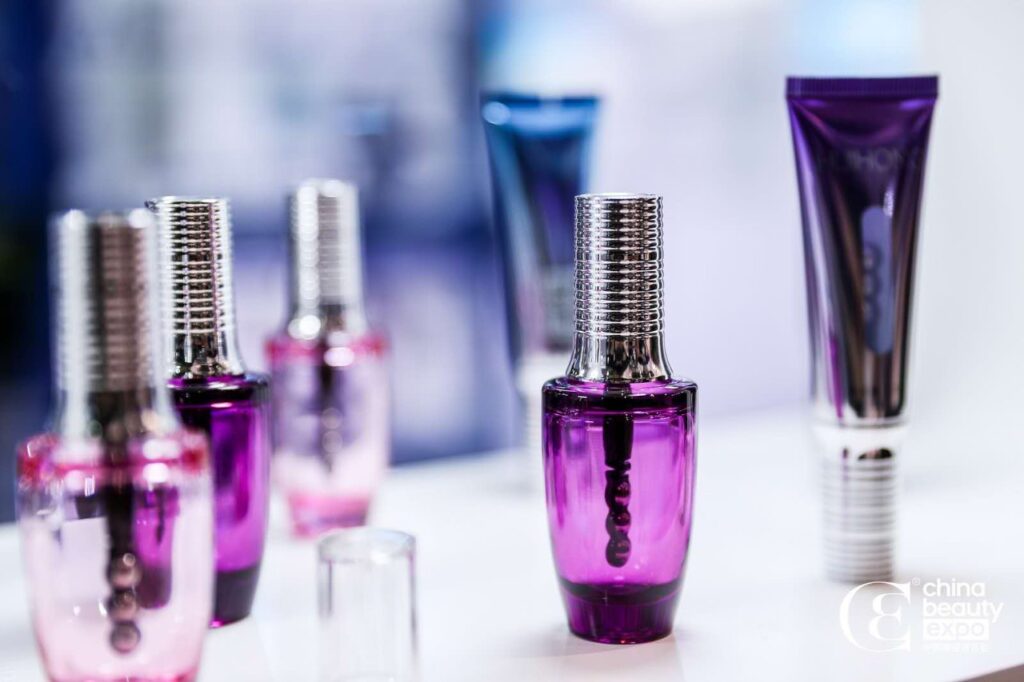 More than 60% of China's 4,000+ cosmetics manufacturers with advanced technologies, and packaging solutions that meet international standards are exhibiting at CBE Supply. 
You will be pleasantly surprised by the vast range of offerings that CBE Supply is able to present for your every production and product development need.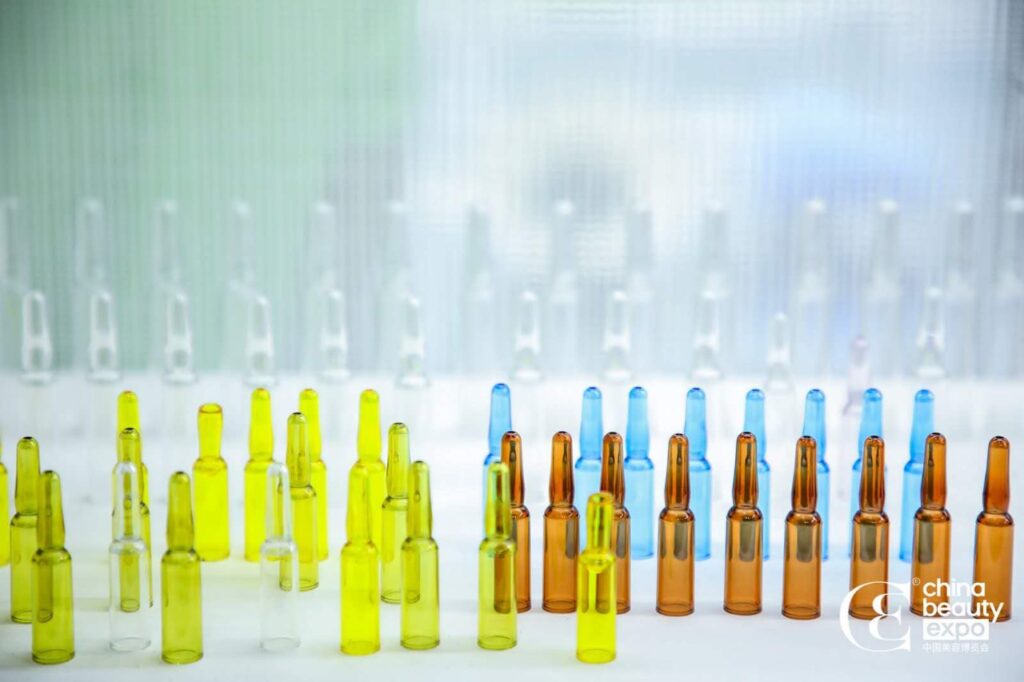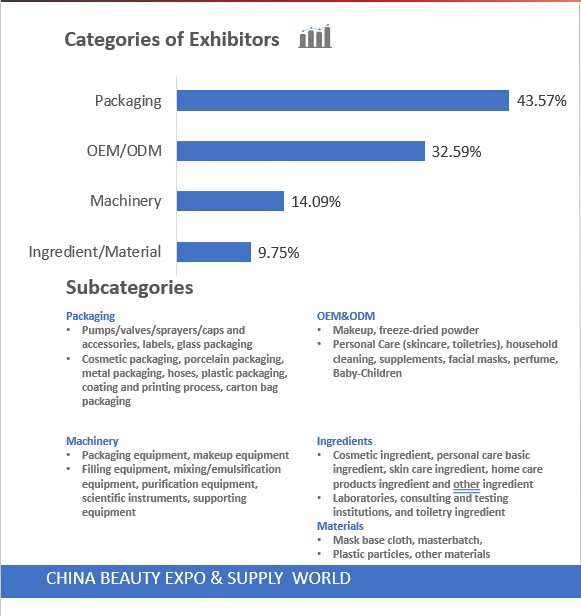 Partial List of Exhibitors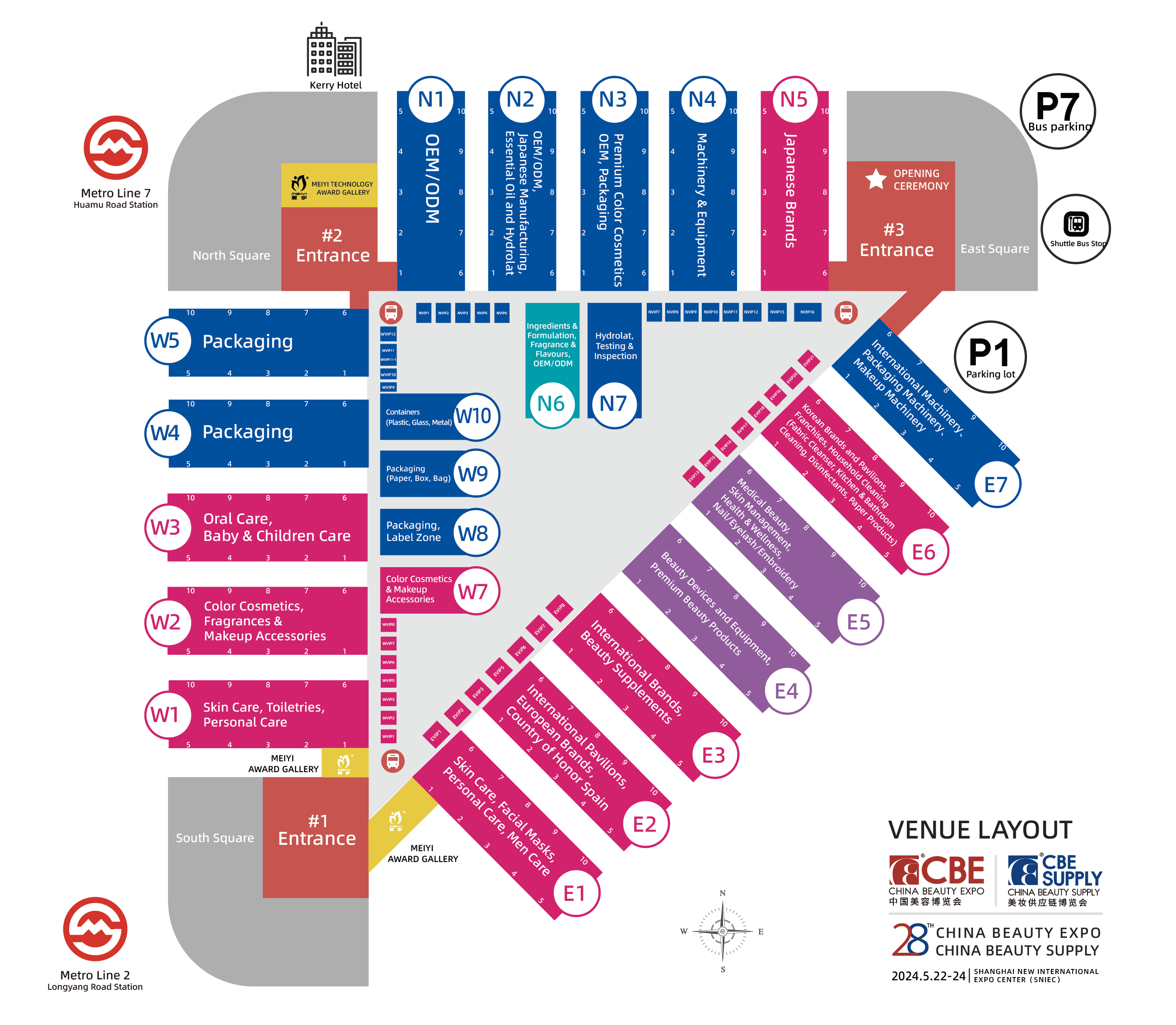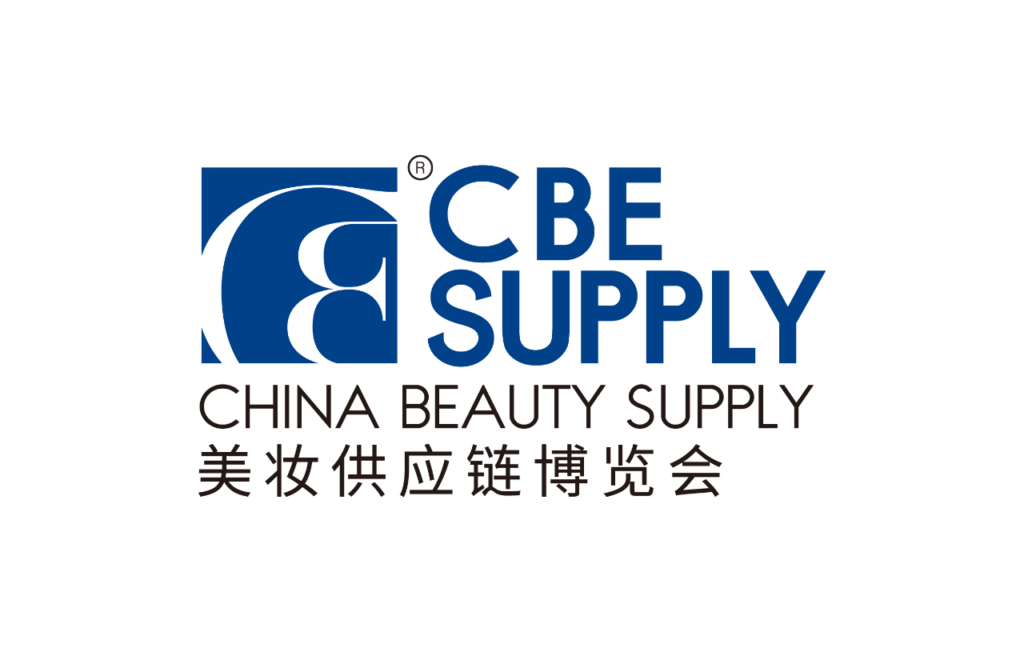 CBE Supply Sections:
N1–OEM/ODM
N2–OEM/ODM, Japanese Manufacturing, Essential Oil and Hydrolat
N3–Premium Color Cosmetics, OEM & Packaging
N4–Machinary & Equipment
N7–OEM/ODM, Testing & Inspection
W4–Packaging
W5–Packaging
W9–Packaging (Paper, Box, Bag)
W10–Containers (Plastic, Glass, Metal)
N6–Ingredients & Formulation, Fragrance & Flavors, OEM/ODM
N7–OEM/ODM, Testing & Inspection
International Cosmetics Technology

International Congress of Cosmetic Science and Technology

Advanced Scientific & Innovation Forum

Cosmetics Safety & Technology Regulation Forum

Sustainable Skin Care Industry Chain Forum

Healthy Skin Barrier- What You Need to Know "Hard Core"