China Beauty Expo is jointly organized by Informa Markets – Shanghai Baiwen Exhibitions., Ltd.
Thank you for reading this post, don't forget to subscribe!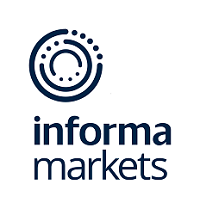 Informa Markets
Informa Markets produces more than 500 international B2B events and brands each year.
Our events and brands bring a diverse range of industries and specialist markets to life, as they have significant international reach and industry depth and breadth. They create platforms for customers, partners and communities to engage, trade and grow, helping them thrive 365 days a year.
To see the full list of all of our events, visit the Informa Markets website. https://www.informa.com/divisions/informa-markets/our-events/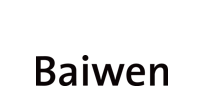 Shanghai Baiwen Exhibitions
Shanghai Baiwen Exhibition Co., Ltd. is one of the most successful and professional exhibition organizers in China. Founded in 1997, the company has developed into a leading exhibition enterprise with international standards in China. Shanghai Baiwen currently organizes one of the leading events China Beauty Expo (Shanghai CBE). Baiwen is able to set and reach very ambitious goals by using the international network, market experience as well as its outstanding reputation within the industry.

CCPIT Sub-Council of Light Industry (CLIS)
As a branch of China Council for the Promotion of International Trade (CCPIT), CCPIT Sub-Council of Light Industry (CLIS),is a legal entity and non-governmental foreign economic and trade organization,directly under China National Light Industry Council. It is composed of social dignitaries and leading enterprises and organizations in the sector of consumer goods production in China.