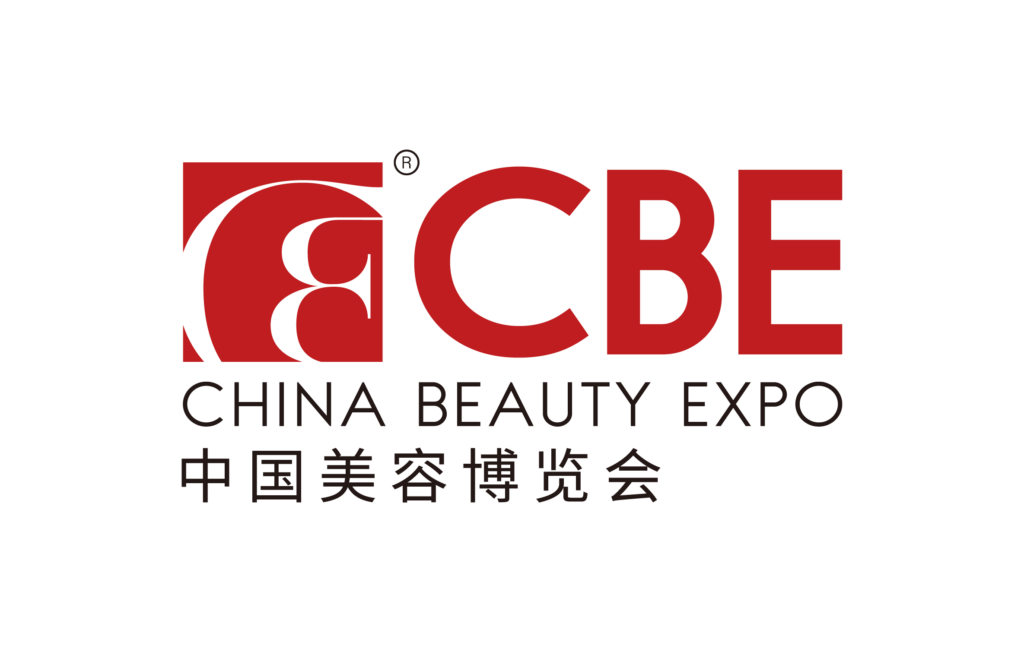 Venue
Shanghai New International Expo Center
Thank you for reading this post, don't forget to subscribe!
Address: 2345 Longyang Road
Pudong New District,
Shanghai, CHINA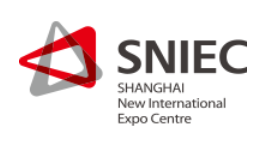 VISITOR PROFILE
Distributors / Agents / Importers / Wholesalers

Retailers (Including Department Stores, Supermarket, Pharmacies, Duty-free Shops

and Franchises) 

Beauty Salons and Spa Owners

Manufactures (Including R&D and Purchasers)

Others
COSMETICS
Skin Care, Makeup and Color Cosmetics, Fragrance, Makeup Accessories, Toiletries, Beauty tools, Men Care, Personal Care, Household Detergent, Nature and Health Beauty Products, Franchises and Retail Stores, Importers, Agents and Distributors.
PROFESSIONAL BEAUTY
Beauty Salon & Spa Products and Equipments, Professional Makeup, Nail Care and Tattoo, Hair Products and Equipments, Professional Beauty Accessories, Beauty Schools, Institutions and Other Service Providers.
CHINA BEAUTY SUPPLY
OEM/ODM/OBM, Private Label, Raw Materials and Ingredients, Packaging, Pumps/Valves/Sprayers/Caps and Accessories, Color Cosmetics Packaging, Tubes, Printing, Paper/Boxes/Bags and Machinery, Testing and Inspection, Advanced science and innovation.