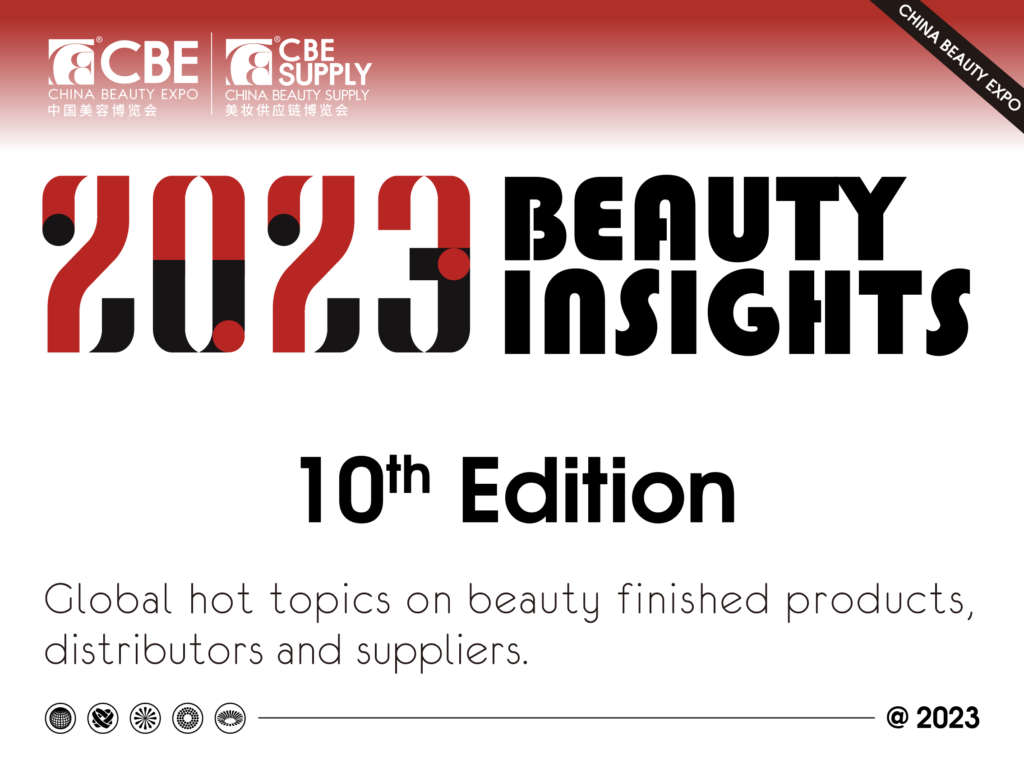 As a full-service partner of beauty brands, the Superga group collaborated with the GBC formulation laboratory on an innovative range of alcohol-free perfumes called Neo Scents, based on the Aquaco technology brought by Expressions Parfumees. The three solutions put forward are meant to reinvent perfume gestures, create pleasure-of-use, and adapt products to on-the-go use, while offering a more natural composition.
The Monaco-based event held on October 2-4, 2023 echoed the innovations in the flagship sector of luxury packaging: perfumes. Initially focused on lightening glass bottles and increasing the share of recycled content, manufacturers have broadened their ecodesign strategies to primary and secondary packaging as a whole for a 360-degree approach.
According to the latest financial report released by LVMH, the selected retail business, including Sephora and DFS, continued to maintain high growth. Organic revenue in the first nine months of 2023 increased by 26% to €12.431 billion, including €4.076 billion in the third quarter, up 26% year-on-year. Sephora performed exceptionally well and continued to gain market share, particularly in North America, Europe and the Middle East. Its distribution network continues to expand, particularly in the UK, where a second store is about to open following the hugely successful opening of the first store earlier this year.
After 'cherry makeup' or 'pumpkin spice makeup', here comes a bolder beauty look by the name of "latex lips", which has been adopted by celebrities and influencers such as Dua Lipa, Gigi Hadid and Kendall Jenner, and has been spotted on the catwalks of leading luxury brands. On TikTok, the #latexlips hashtag has already racked up over 18 million views, reflecting the younger generation's enthusiasm for this seasonal aesthetic.
Chanel Research has just made a strategic leap forward to accelerate its knowledge of skin pigment spots, a major aesthetic concern among aging populations, particularly in Asia. In partnership with LabSkin Creations, the luxury giant has successfully used 3D bioprinting techniques to create reconstructed human skin on which a dark spot can appear.
On October 19, L 'Oreal, the world's largest cosmetics group, released the third-quarter financial report, showing the sales of €30.57 billion, an increase of 11.1% on a comparable structure and the same exchange rate calculation basis, slightly lower than the expected 11.5%.
BASF Personal Care has introduced KERASYLIUM™, a new haircare ingredient that helps repaired hair that has become dry, dull and brittle and protects it from external influences. KERASYLIUM™ is a micro-complex rich in peptides and nutrients. The peptides have an amino acid composition similar to that of keratin, the naturally occurring protein in hair that provides its resistance and elasticity.
In the first half of 2023, luxury product sales reached 14 billion dollars in the USA, 15% more than the year before. The Mass Market posted a +9% gain. Market growth has largely been driven by the dynamism of makeup. In this category, innovations are multiplying.
Established international brands like Pond's are renewing their ranges with latest Serum Boost Sunscreen Cream SPF 55 Niacinamide C, a powerful skincare product that combines the benefits of a serum and a sunscreen.  It effectively protects the skin from sun damage, while also fading dark patches and giving a brighter, even-toned glow.