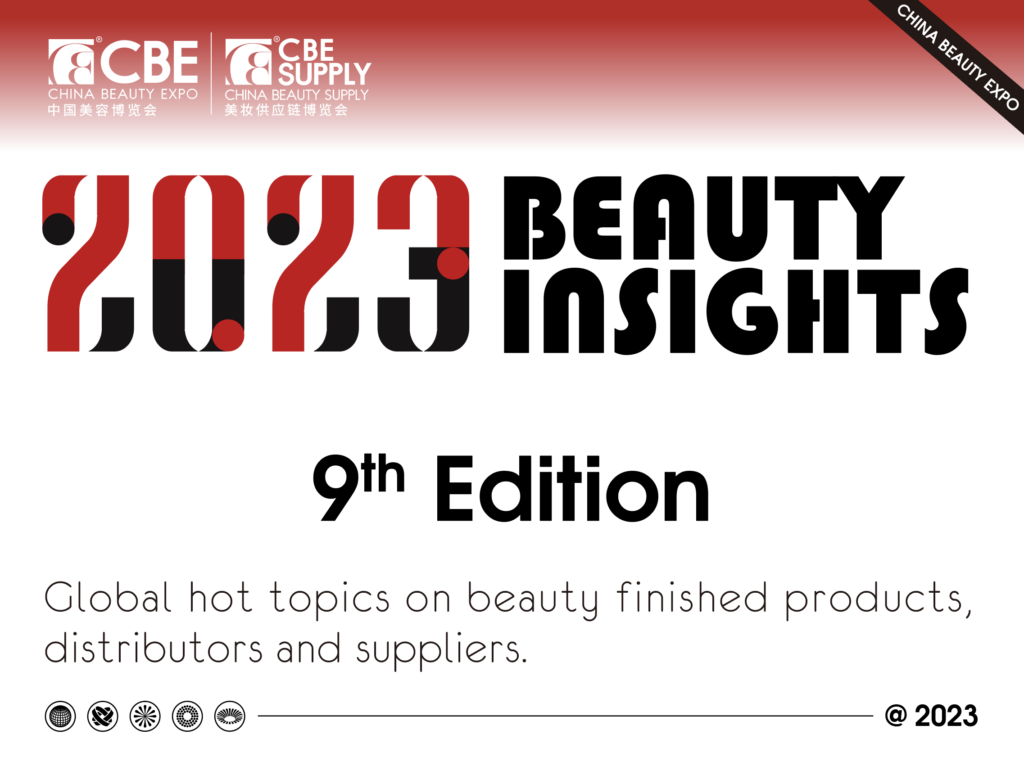 Personal care giant Procter & Gamble will appoint Colin Walsh as the new head of the company's professional beauty department (Specialty Beauty), taking over the duties of Chris Heiert, a veteran employee who has worked in P&G for nearly 25 years. It is reported that Colin Walsh is the CEO of Ouai, a hair care brand founded by Jen Atkin. He has held this position for nearly five years and supervised Procter & Gamble's acquisition of Ouai in 2021. Before that, he was the CEO of American hair care brand Devaccurl.
Estée Lauder recently presented the latest scientific data spanning emerging research areas and clinical advances at the World Congress of Dermatology in Tokyo, Japan.  Some priority areas for Estée Lauder latest research, presented at the World Congress of Dermatology (ISID) by scientists from the Estée Lauder, Aveda and Lab families of brands, include: skin hydration, oxidative damage, scalp aging, male skin care and assessment.
On June 26, Kering Group, the parent company of Gucci, announced the acquisition of the entire stake in the perfume brand Creed, which is the world's largest independent high-end perfume brand.
In June 2023, the GMV of Kuaishou Beauty Makeup was 3.619 billion yuan, a year-on-year increase of 54.8%.  Among them, the GMV of the skin care category was 2.252 billion yuan, a year-on-year increase of 48.2%.  The GMV of TOP20 brands accounted for 39.21% of the skin care category.
New Zealand Beauty Valley Group's skin care brand Snowberry recently opened an overseas flagship store on Tmall, entering the Chinese market for the third time.  In 2018, Procter & Gamble spent tens of millions of dollars to acquire it, and then sold it to TBLC, New Zealand's largest skin care and health care R&D and production group in New Zealand in January this year.
Estee Lauder's two major beauty brands, Too Faced and Smashbox, announced layoffs.  Too Faced is laying off 22 employees at its Irvine, California, office, and Smashbox is laying off 37 employees at its Culver City, California, office. Estee Lauder acquired Too Faced and Smashbox in 2010 and 2016 respectively, and Too Faced also set a record for Estee Lauder's highest fee acquisition in that year ($1.45 billion).
On June 20, the German chemical giant Brenntag Group announced that it will acquire Shanghai SAIF Chemical Development Co., Ltd. (SAIF). The specific acquisition amount was not disclosed. According to the former official sources, the transaction is expected to be completed later this year.
In the first six months of 2023, the number of patents of local cosmetics companies has dropped sharply! "FBeauty Future Track" sorted out the patent application information of 22 local beauty and biotechnology companies in the first half of the year, and found that they applied for a total of 86 patents, including 52 invention patents. The total number of invention patents in the same period last year was 204, a year-on-year decrease of 74.5 %. But on the contrary, as of the first quarter of this year, the research and development expenditures of almost all local cosmetics companies continued to grow.
On June 29, IARC, the International Cancer Agency under the WHO, will list aspartame asa "possibly carcinogenic substance to humans" in July this year. "Aspartame" is currently one of the most widely used sugar substitutes.
On June 27, Bernard Arnault, CEO of LVMH, the world's largest luxury goods group, arrived in Beijing to visit the stores of his brands in Wangfujing Central and SKP. This is Bernard Arnault's first visit to China after the epidemic. Industry insiders believe that the allocation of peers shows the importance LVMH Group attaches to the Chinese market. The fundamental reason behind this is that the Chinese luxury goods market has continued to grow in recent years.