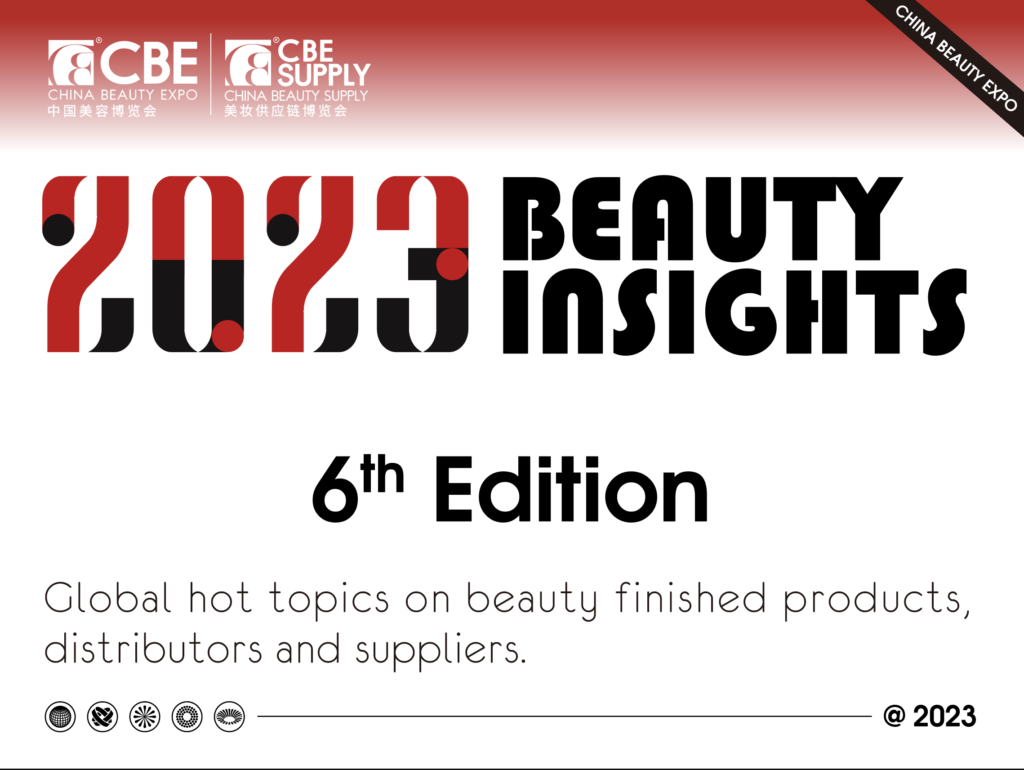 KOSE Group, the parent company of brands such as COSME and Sekkisei, showed a rebound in performance in the first quarter, with revenue increasing by 15.5% year-on-year to 68.1 billion yen (approximately RMB 3.45 billion), and operating profit soaring to 5.8 billion yen (approximately RMB 290 million yuan), compared with only 400 million yen (about 20 million yuan) in the same period last year. KOSE pointed out in the financial report that this was mainly due to the decline in the sales cost ratio and management expense ratio, superimposed on the strong sales growth of skin care products. During the period, the revenue of this department accounted for nearly 20% of the total consumer goods business. Its first-quarter revenue and operating profit fell by 8% and 4.8% respectively.
The operating profit of POLA's beauty business doubled in the first quarter, with a year-on-year increase of 115% to 4.36 billion yen (approximately RMB 220 million), and its revenue increased by 12.1% year-on-year to 40.95 billion yen (approximately RMB 2.08 billion). Yuan). It is worth noting that in early March, POLA Group announced the termination of the operation of its brands Amplitude and ITRIM, and stated in its financial report that the move to reorganize the brand portfolio is to improve the profitability of the beauty business.
The first mainland store in China of the LE LABO brand under the Estee Lauder Group officially opened on June 1.  The LE LABO brand was born in Grasse, France. It opened its first fragrance laboratory in New York in 2006,  and was acquired by Estee Lauder Group in 2014. Before the news of LE LABO entering the Chinese mainland spread, there were already tens of thousands of notes about LE LABO on Xiaohongshu, many of which were about how to purchase its products in overseas markets.
According to foreign media reports, the international flavor and fragrance company IFF (International Flavors & Fragrances Inc.) is considering selling the raw material production department (Lucas Meyer Cosmetics) of its cosmetics and personal care business. According to people familiar with the matter, IFF is working with consultants to seek a possible acquisition plan for the Lucas Meyer Cosmetics division.
Rem Beauty, the beauty brand founded by American music star Ariana Grande, announced that it has received an undisclosed financing. The round was led by investment firm Sandbridge Capital, with participation from Strand Equity, HYBE America, Live Nation Entertainment and Universal Music Group. Rem Beauty will use the new funds to increase investment in new product research and development, attract talents and expand international markets to support the brand's growing global demand.  Rem Beauty was established in 2021. The REM line includes eye makeup, skin care and lip makeup, and its best-selling product is a "concealer eye contour cream" (one sold every 12 seconds).
Foreign media reported that Retention Brands, an investment firm specializing in subscription retail, has acquired the assets of beauty e-commerce company Birchbox from FemTech Health for an undisclosed amount.
It is reported that after Singapore, Sephora's second future concept store in Asia and China's first future concept store will soon land in Shanghai in early June. At that time, Sephora Shanghai Nanjing East Road Store will take on a completely new look, and will bring a series of innovative digital and intelligent interactions, featured beauty services and exclusive new products of the season to create a "futuristic" beauty consumption experience and scene.
COSMAX announced that in order to deepen the interconnection with customers and partners and the MZ generation, the main force in the cosmetics market, it has created the COSMAX metaverse platform COSMAX META. In "COSMAX META", COSMAX will use digital means to create a metaverse space, and three-dimensionally present its patented materials and technologies, cosmetic dosage forms and other contents.
Yixian E-commerce, the parent company of Perfect Diary, announced its financial report for the first quarter of 2023. During the reporting period, the total revenue of Yixian e-commerce was 770 million yuan, a year-on-year decrease of 14.1%, which was mainly caused by the 2023Q1 revenue drop of 2023Q1 compared with the same period last year. Gross profit was 570 million yuan, a year-on-year decrease of 7.5%, and gross profit margin increased by 5.3 percentage points to 74.3%, mainly due to the increase in revenue of its skin care brands.
French perfume manufacturer InterParfums officially announced its first-quarter financial data. Sales rose 24% year-on-year to US$310 million, and net profit rose 53% to US$54.1 million. It is noteworthy that during the period, Jimmy Choo brand perfume sales rose by 63%, surpassing Montblanc to become the group's largest perfume brand. Montblanc and Coach brand perfume sales also recorded growth of 28% and 24% respectively.
Skin Pharm, an American skin care brand, announced that it has received US$15 million in financing, exclusively invested by Prelude Growth Partners. This round of financing will be used for product development and offline clinic expansion. Skin Pharm was founded in 2017. The brand launched its first skin care series in 2018. At present, it has more than 20 SKUs. The star products are papaya enzyme facial cleanser and "Crystal Clear" facial cream.
Coty has announced the launch of Infiniment Coty Paris, which it says is the most ambitious and premium fragrance project to date. Coty pointed out that the collection is expected to launch globally in 2024, including 14 different scents, and said that this is also Coty's first fragrance that has applied for patents in terms of formula and packaging.